hello
News
25-01-2021
The servers are back online. Expect some changes soon.
20-09-2020
Rest In Peace Longcat ;_;7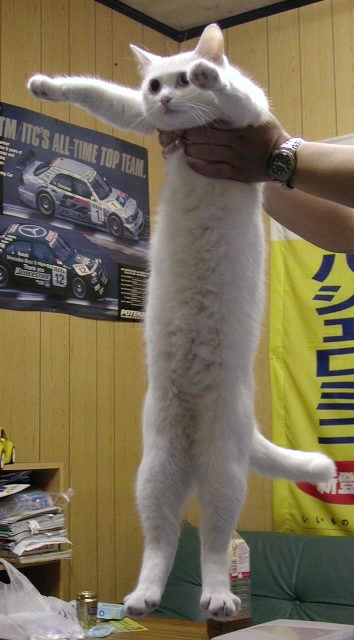 06-09-2020
20-08-2020
Booru is now working, which means the site is fully operational!

Links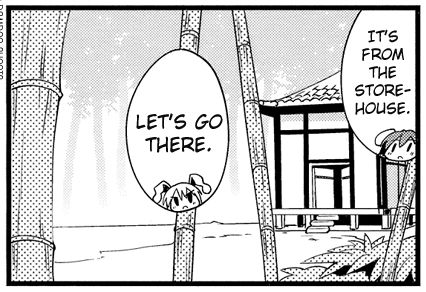 Frequently Questioned Answers
0.1 What is this?
This is Tewi Channel, also known as Inaba Channel, Tewi Inaba Channel, Tewichan, Inabachan, Inaba Tewi Channel, Eientei, uɐɥɔɐqɐuI, Lucky Channel etc.

0.1.1 Tewi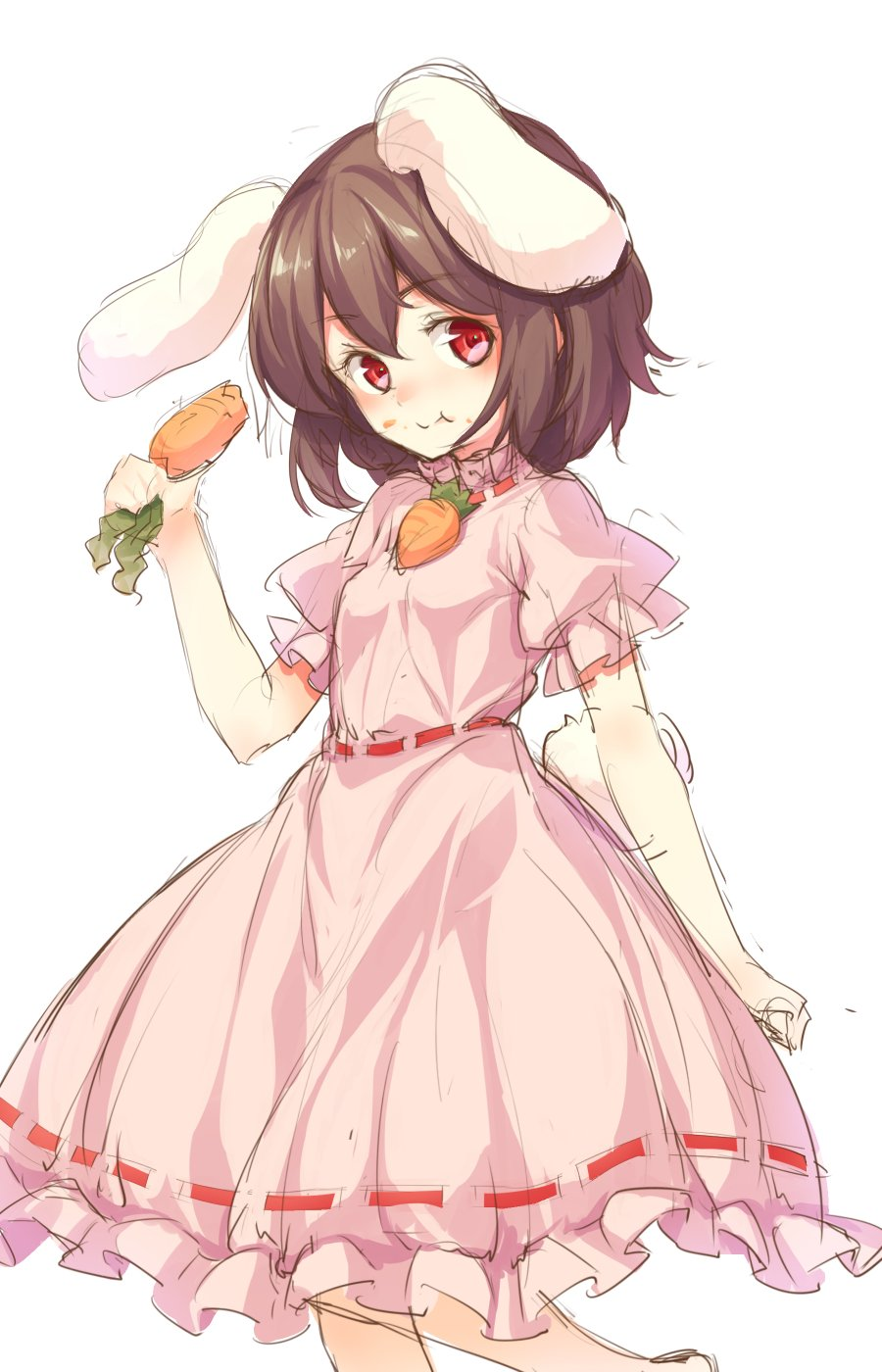 This site is associated with Tewi. Details are sketchy.
Pro
• girl
• has magical powers
• associated with luck
• she is known to be the strongest
Alternatives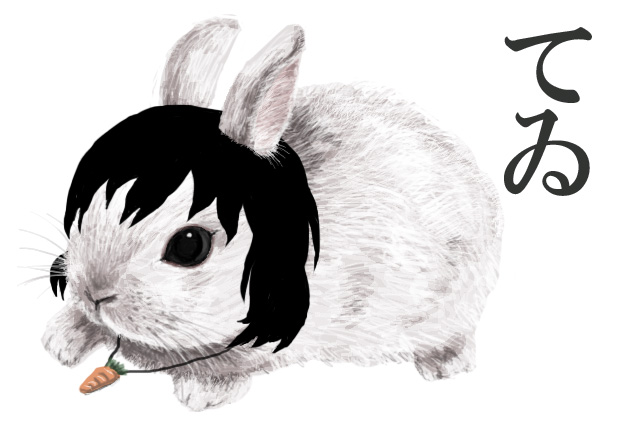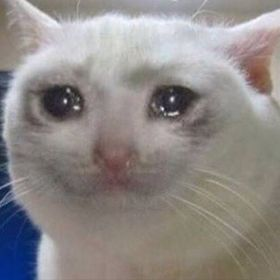 0.1.1.1 Pronunciation
[tei][listen]. [teɰi] is considered archaic and obsolete, but technically it's not wrong.
0.2 What can I find here?
The main point of interest would be Tewibooru, a booru-style imageboard dedicated to Tewi. A bunch of miscellanous files can also be found here, but the index is currently locked behind a password. A radio station should be available soon. Go to /meta/ to discuss, shitpost and complain about the site.
0.3 How can I contact you directly?
milky@tfwno.gf. It's unlikely I will ever reply but know that your voice will be heard. I'm probably gonna host my own SMTP later not to rely on Vincent.